The love between Diamond Platnumz and Tanasha Donna has been questioned by many. There are those who said that it was obvious the two will part ways never to see a wedding and they were somehow right since they broke up a few ago.
On the other hand, there are those who claimed that Tanasha was using Diamond to be famous.
Well, regardless of what you think, the truth is that you do not know the truth about the relationship between Father Abraham alias Diamond Platnumz and Tanasha Donna.
Our source, who is a close friend of the two has informed us that last week, Diamond reached out to Tanasha and they scheduled a meeting.
Even though Diamond was quarantined, the fact that Donna is his baby mama led to an exeption being made so that the two can talk about the relationship and even house to raise the child they have together.
During the meeting, Diamond is said to have asked for forgiveness for his naughty behavior and begged Tanasha to ignite the romantic flame they have once more.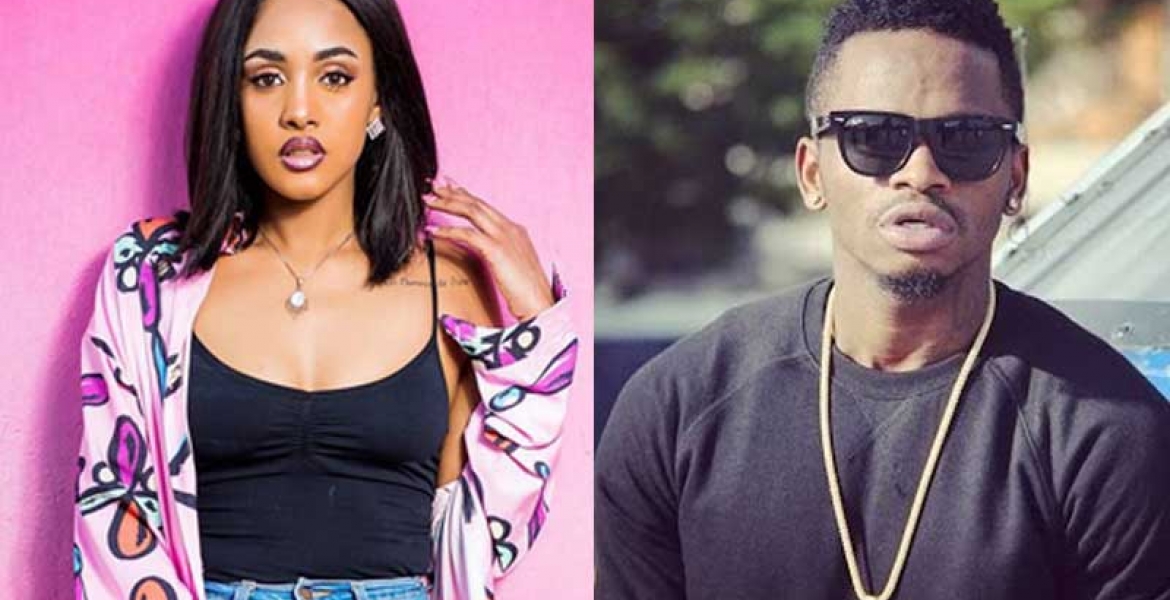 To our surprise, Tanasha agreed to get back regardless of all the unthinkable things Diamond has done to her.
Since then, Tanasha and Diamond are said to be in love now more than ever, we all know when Exes make up, love usually grows stronger. Maybe Diamond and Tanasha Donna are meant to be unlike we all thought.
However, note this, today is 1st April and thus it can be something different. Remember, today is world fools' day, don't be caught up in lies and make a fool out of youself, even the story you've just read can be total lies or true. Find out by constantly reading our stories
Love and Relationships Kenya