Research has it that the rate of single mothers is rapidly increasing and this is no different in East Africa. Below, we have a list of celebrities who have been raised by single mothers
Diamond Platnumz
The King of Bongo Music Chibudee Chibudee tops the list. Diamond Platnumz is born to Sandra Dangote who managed to raise him single-handedly. Despite being a result of single parenthood, he has turned out finest indicating that single mothers out there are doing a good job.
Otile Brown
Second in the list is our very own Jacob Obunga popularly known as Otile Brown. Obunga has come from a humble background to one of the best R & B Swahili singer, songwriter, guitarist. He rose to fame after the release of his hit single "Imaginary Love" which features Khaligraph Jones. He released his debut studio album, Best of Otile Brown, in April 2017.
Before fame, he used to sale Changaa to make ends meet then mitumba clothes and now he is among the richest East African Musicians.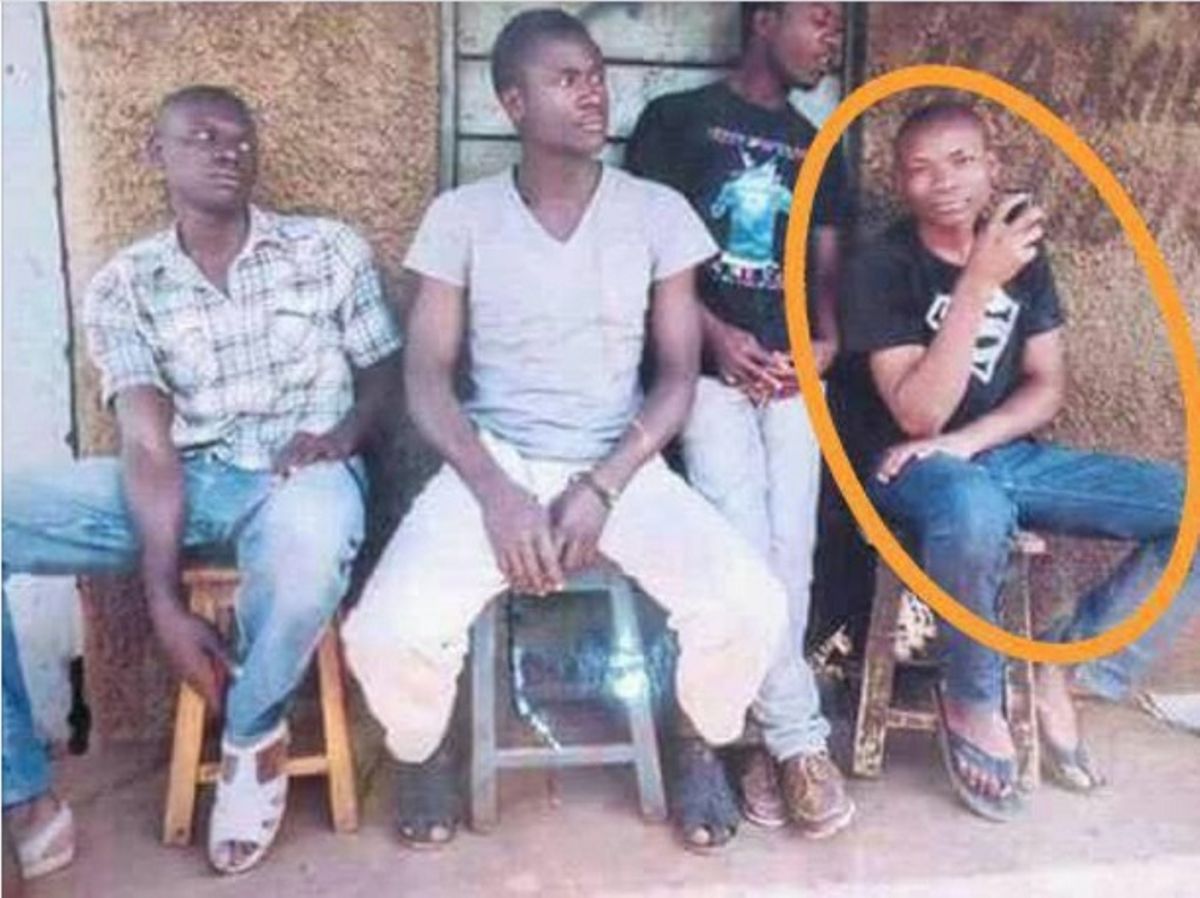 In one of the interviews with Daily Nation, Otile said
"APPRECIATE AND LOVE YOUR MAMA…FEELING KINDA EMOTIONAL TONIGHT. WISH SHE COULD BE HERE SO I CAN SPOIL HER, MY MOM DIED WHEN I WAS ABOUT TO TURN 13. I DON'T LIKE TALKING ABOUT IT BUT I DON'T SHY AWAY FROM SPEAKING ABOUT IT BECAUSE I KNOW IT COULD MOTIVATE SOMEONE."
Despite her single mother passing, he made out fine showing that anyone can succeed in life regardless of the backgrounds they come from.
Jeff Koinange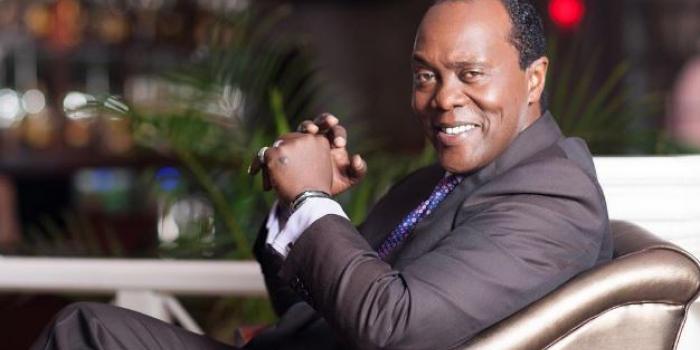 Third on the List is Mzee Mzima Jeff Koina. Despite being brought up by a single mother his success shows that his mother did some good upbringing.
He is currently working with Royal media though has been a reporter for CNN at one point.
Speaking of his dad, Jeff said…
"I DON'T REGRET ANYTHING. I'M GLAD HE WASN'T THERE IN A WAY. ALSO BECAUSE IF HE WAS AROUND, WE MIGHT HAVE ENDED UP AS SOME REALLY SPOILT BRATS AS KIDS, AND I'M GLAD WE DIDN'T END UP THAT WAY."
Maina Kageni
The last but not least on our List is Kenya's finest presenter Mr. Kageni. Everything about him inclusive of his morning show @Capital FM clearly indicates that he is a mama's boy.