MC Jessy is married, however, he has been seeing Shix Kapienga as his side for a while now.
These are rumors but one that holds water due to the nature and proximity of the relationship that the two have. When asked regarding their relationship, the two have multiple times kept it at the low.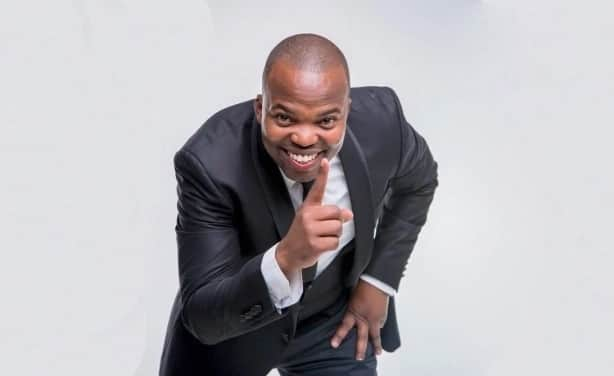 None of them wants to open up that they have been having an ongoing relationship but our sources have confirmed that it has been there. Sometime last year came up rumors that the two love birds had broken up After MC Jessy's wife found out but the recent birthday message Jessy wrote Shix has raised eyebrows.
A few weeks ago, MC Jessy celebrated his birthday and a message from a collegue;Sleepy David hinted as since Sleepy chose to post a picture of Shix kapienga with a caption of happy birthday Jessy.
Happy Birthday @jessythemc bro sioni picha zetu nimepata tu hii enye ulitupiga all the same keep winning 💪
Yesterday, Shix Kapienga celebrated her 33rd birthday and from the looks, she does not like it.
In his message to Shix, MC Jessy wrote
Happy birthday to you @shixkapienga. I wanted to isolate this message from za jana otherwise with this corona, you never know. Ona tu vile yeah alikuwa ametawala yako hizo enzi!
He then posted a lovely picture of Shix Kapienga when she was a baby
For those who havent seen MC Jessy's wife; Elizabeth Wangare, here is her pic with an adorable baby.