BMW never fails when it comes to automobile designs. Today, let me give you a look into the future. sad to note that this is an experience we might miss.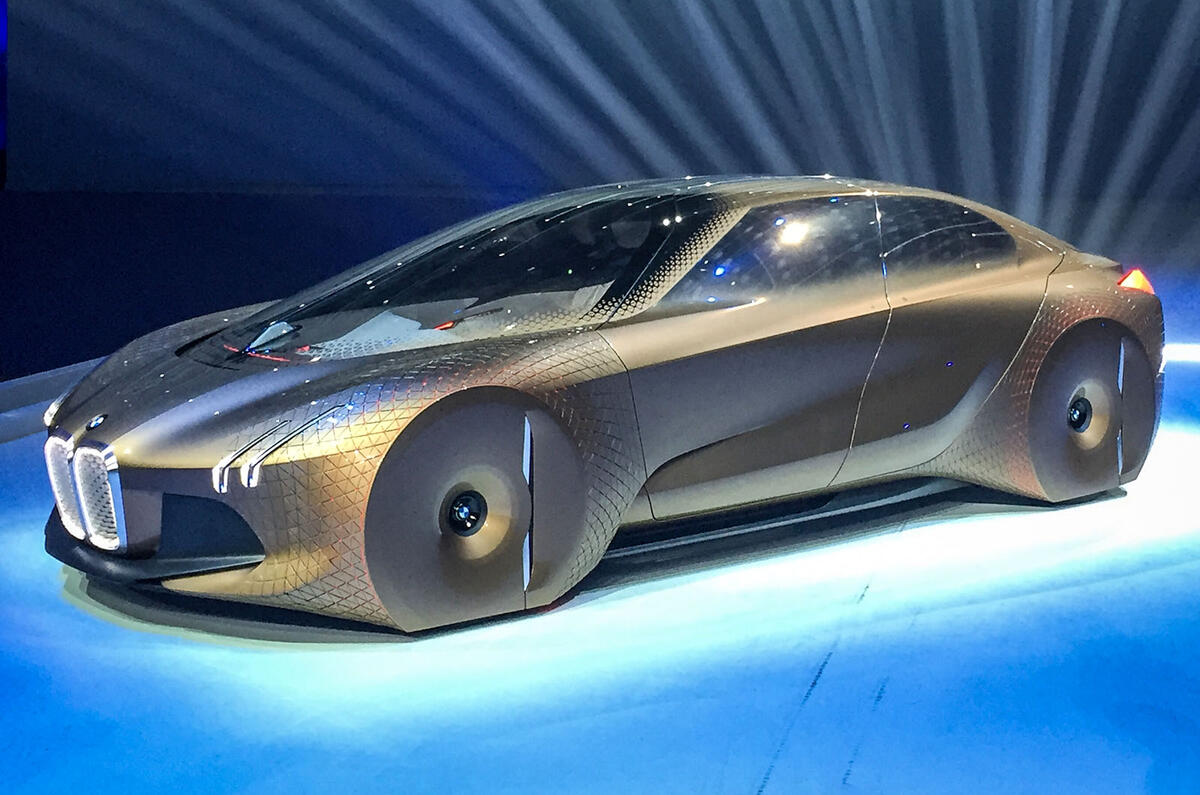 BMW Vision Next 100 has 3 outstanding features
First, Its been described as a digital companion mainly due to its AI capability. Its believed that this particular car will provide the driver with subtle and intuitive help whenever they need.
Secondly, It has an Alive Geometry which has two roles. On one hand, it acts as an analog display system making the driver be aware of incidents and objects ahead while on the other hand, it has a movable wheelhouse cover which have been made for optimal aerodynamics.
Thirdly, BMW VISION NEXT 100 has a Boost and Ease features, while in Boost Mode, the driver is in control just like with the current gen of cars but when in Ease mode, the car generally takes all the driving task as the interior is totally transformed into a personal comfort zone
Have a look, isn't it amazing