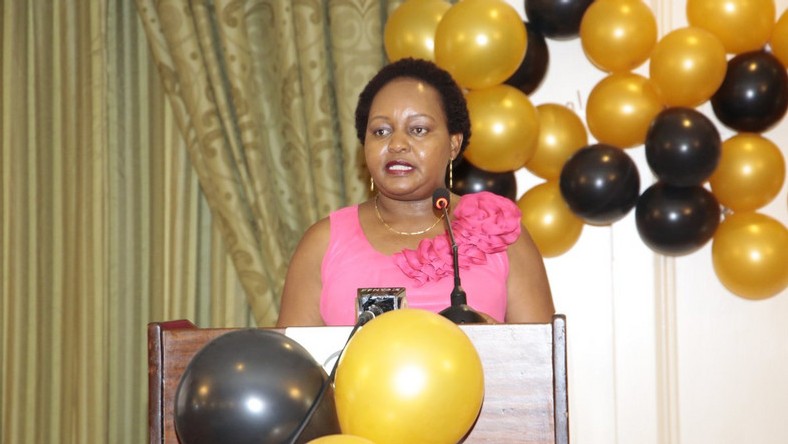 Despite the changing trends in life and relationships, Love still concurs the world. 53-years-old Kirinyaga Governor Anne Waiguru has been engaged to Lawyer Kamotho Waiganjo since February 16, just two days after valentines.
This has been much-awaited event among many following the engagement ceremony that saw Waiguru unleash her soft spot and for the first time, we saw her dressed in African regalia. Shyly, she walked towards the man of her dreams.
Kick off
According to the governor, their Love journey took off in Likoni Mombasa a decade ago. During this time, they were on a journey attending a constitutional conference and they shared a simple meal (Bread and Soda). The simplicity that Waiguru showed struck Kamotho's heart and she realized that she is humble and ordinary not how the media had projected her.
Wedding Date
Officially announced by the bride, their wedding will be held on 13th July and it will be a traditional one. This wedding is set to take place at Kiamugumo Primary school in Kirinyaga County, a stone throw away from where Waiguru was born and brought up.