Love and Relationships are a complex issue but i won't deny, my crush on this lady, Avril Nyambura, @theavieway on Instagram surpassed any feeling of love i have every had some time back. A question that might be lingering in your head is "what happened?"
1
Look at that booty and tell me if you are a man, is there anything that you wish for more than that? Its obvious, she is the SI of the biggest, best and most sexiest booties in Kenya, wait, did i say in Kenya, no i am wrong in the world. Well of-course when you want to compare there is only one comparison, Nicki Minaj, I love such kind of butts and i know you do too. Well, for ladies i don't want to sound offensive but I am just trying to put men's thought in writing. This is what we love but we always fear having a relationship with such kind of women. I am sure you know why
2
Earlier, I was talking about my crush on her. I used to look at her face and picture me and her together but i always knew they were fantasies. Look at her face and tell me if there is any other face that sparks with beauty like her. She is simply the standard of beauty every man yearns. The reason as to why my crush ended is life happened plus she now has a baby and I wont lie, for me it was lust.
Love and Relationships
3
One thing that I have always liked Avril is her behaviour. She is one of the most charming social media personalities you can wish to follow. Even though she is so beautiful and has all the assets many ladies are paying millions to have, she is still decent and the above picture is the furthest you can go to describe her as nude.
View on Youtube
4
Simply what i mean is that she is very decent and not one taking advantage of her God given gifts as many other ladies i dont wish to mention there names apart from Vera Sidika and Hudda whom you all know they have been branded professional and most expensive goldiggers in Kenya.
Love and Relationships
5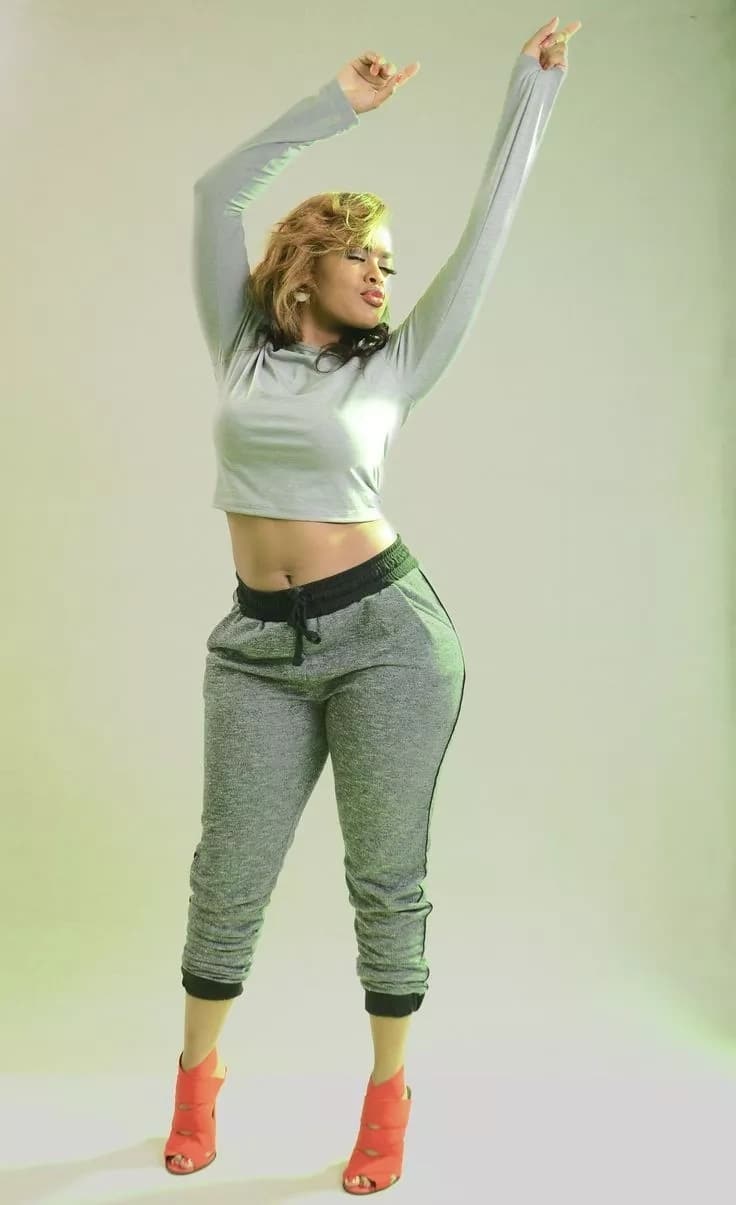 The above pic was a while ago, lets say more than five years ago and look at that figure. Just amazing.
My name is Clinton Wamalwa Wanjala and that has been my opinion. Find me on social media as Gesco Kenya.
6
Thank you so much for reading my story, Okay, its your time now Ukule na Macho'
7
8
9
10
Bonus
Author
Love and Relationships